In this day and age, it's easy to become overwhelmed by the rising prices of even the most common produce. However, with survival seeds, you can do more than just grow your own vegetables. You can also start the process of creating generations upon generations of delicious and healthy produce. When it comes to long term survival planning, survival seeds are an absolute must.
Why should you consider survival seeds over the normal variety? This is largely because not only can you get a vast amount of seeds for an affordable price, but these seeds have not been tampered with chemically, resulting in fresh, healthy produce every time. In addition to this, these seeds are created with the intent of germinating again and again, which means one bag will provide you with years worth of food.
Read the Full Article On MWP University
MWPUniversity.com is our online learning portal that is packed with tons of resources revolving around Prepping, Tactics, Survival, and Fitness. 
It features exclusive Videos, Articles, Ebook Library, Courses, and Virtual Classroom.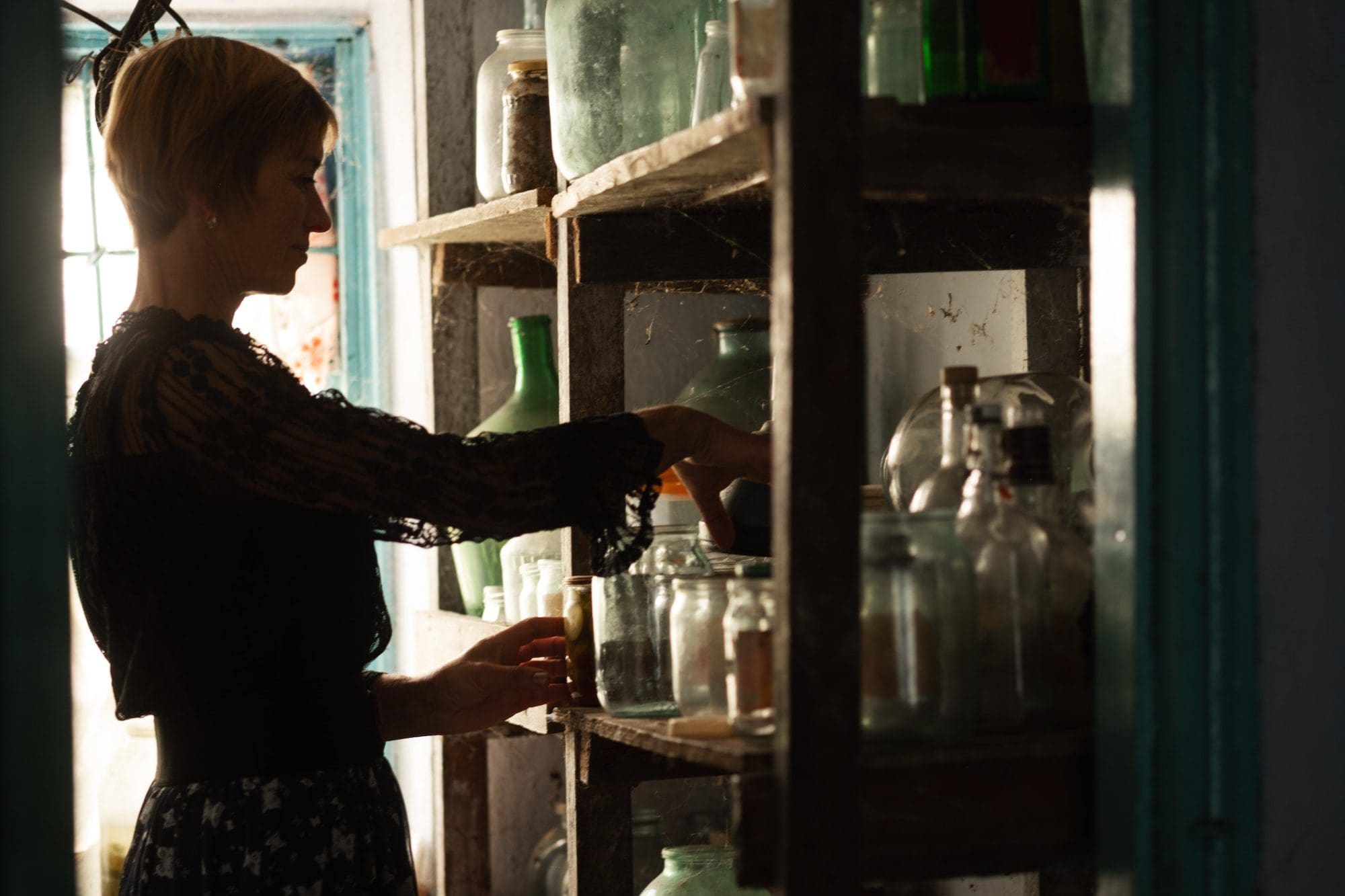 One of the fundamental needs for survival is Food. It is also one of the basic steps of becoming prepared. Check out this article on building your food supply.
Read More »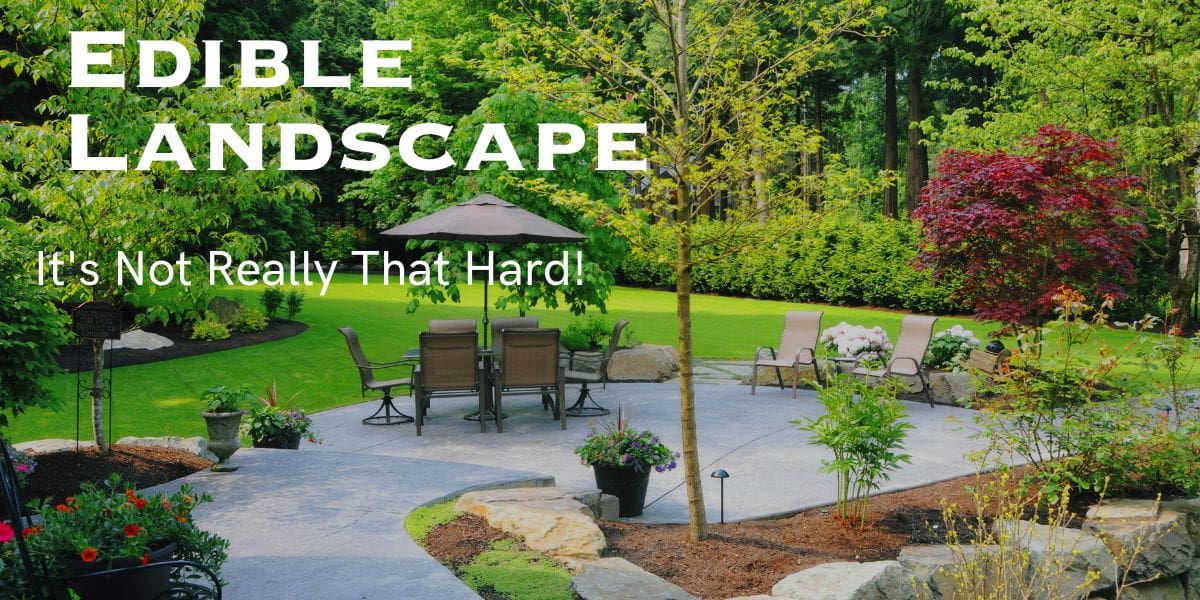 In this article we provide an introduction to edible landscapes. A benefit that you should consider adding to your overall preparations.
Read More »