As a prepper, being prepared for any situation is crucial. Whether you're facing a natural disaster, a power outage, or a survival scenario, having a well-stocked and versatile survival kit is essential. In this article, we will explore the must-have items for a prepper survival kit and how to optimize it for maximum effectiveness.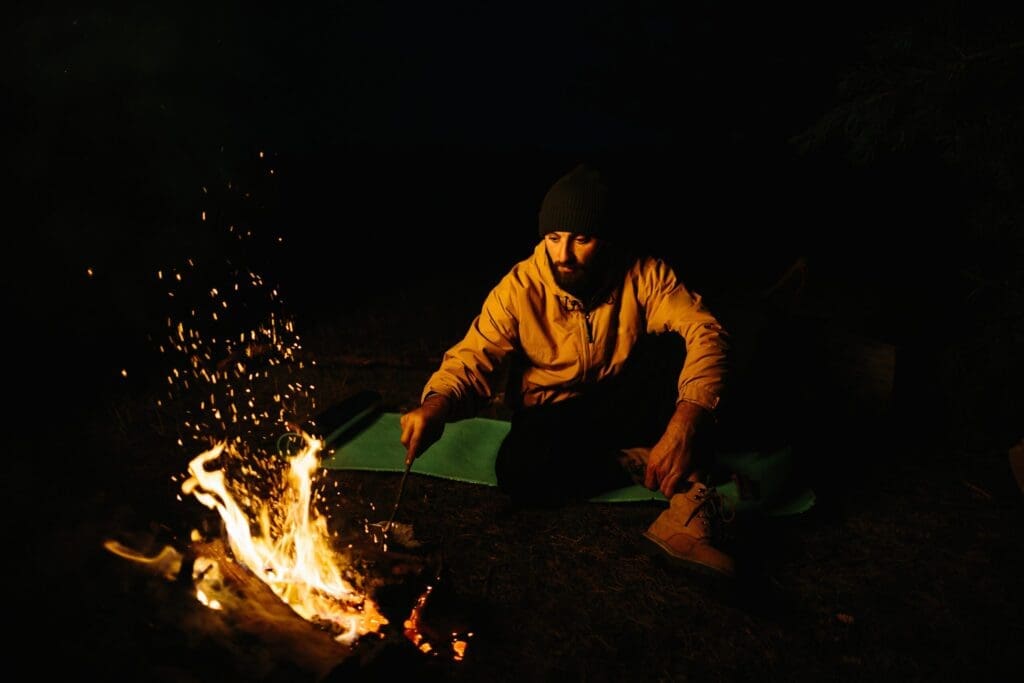 Fire Starting Equipment
Fire is a vital element for survival. Include a variety of fire-starting tools in your kit, such as matches, a lighter, flint and steel, and a magnifying glass. Additionally, consider packing potassium permanganate with a container of sugar or anti-freeze, as well as prepackaged tinder like commercially manufactured options or cotton balls coated in petroleum jelly.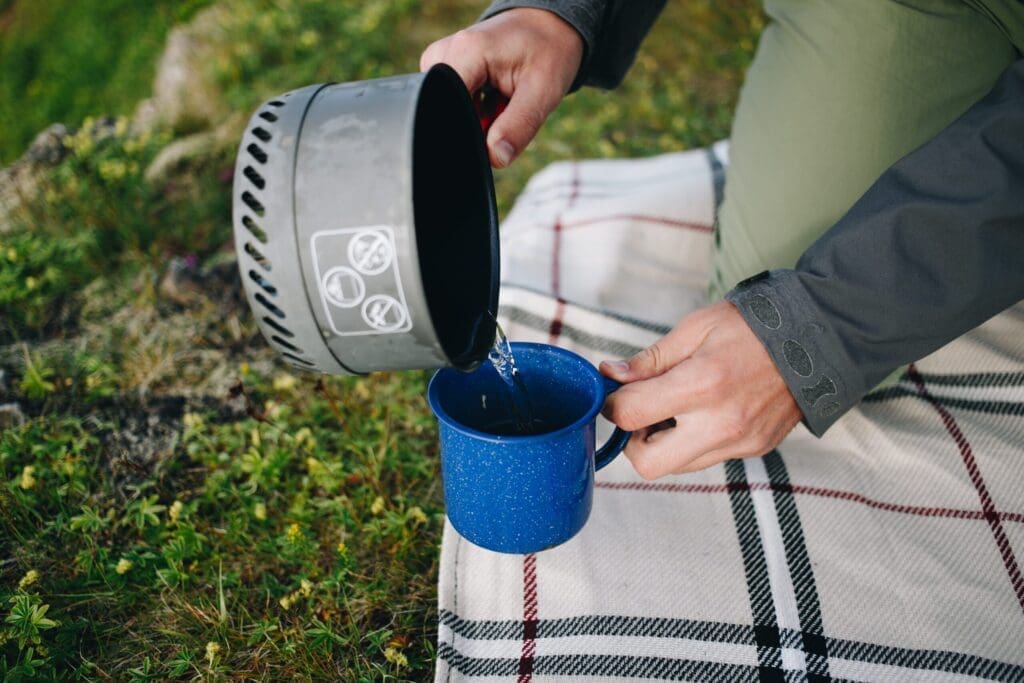 Water Procurement Items
Access to clean drinking water is crucial in any survival situation. Pack water disinfecting chemicals like iodine tablets, iodine solution, or bleach. Additionally, include a metal container for boiling water and a means of water filtration, such as a portable water filter or purification tablets.
Food Procurement Items
When it comes to food procurement, consider including lightweight and non-perishable options like energy bars, jerky, and dehydrated meals. Don't forget to pack a compact fishing kit, snare wire, and a small game hunting tool like a slingshot or a compact bow and arrow.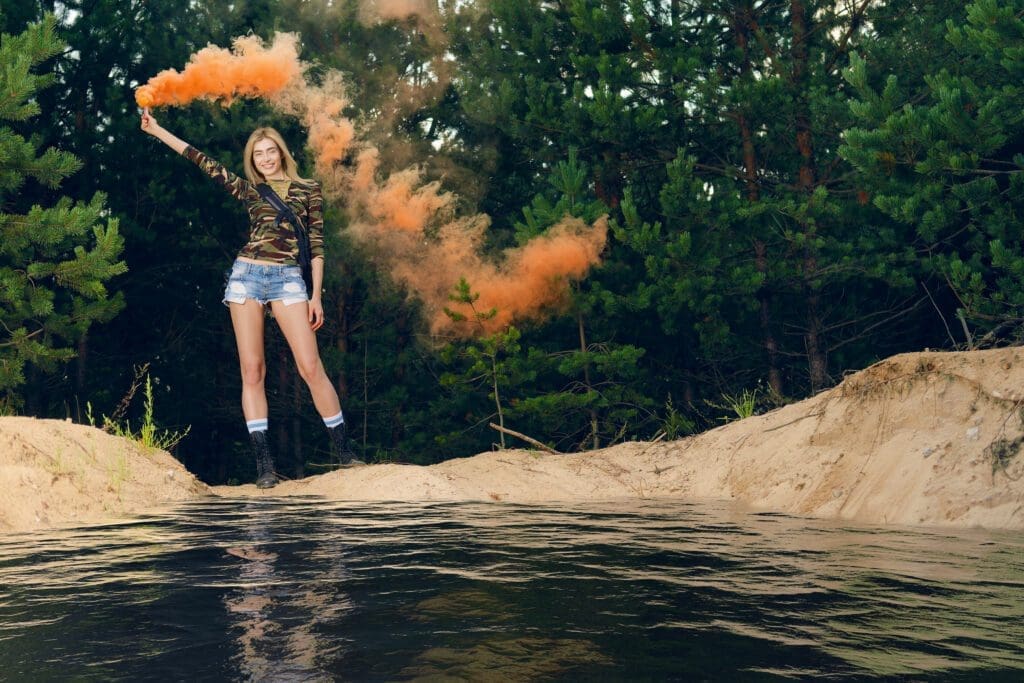 Signaling Items
In an emergency, being able to signal for help is crucial. Include signaling gear like a whistle, signal mirror, and a brightly colored bandana or flag. Additionally, consider adding a small handheld radio and a signaling device like a flare or a strobe light.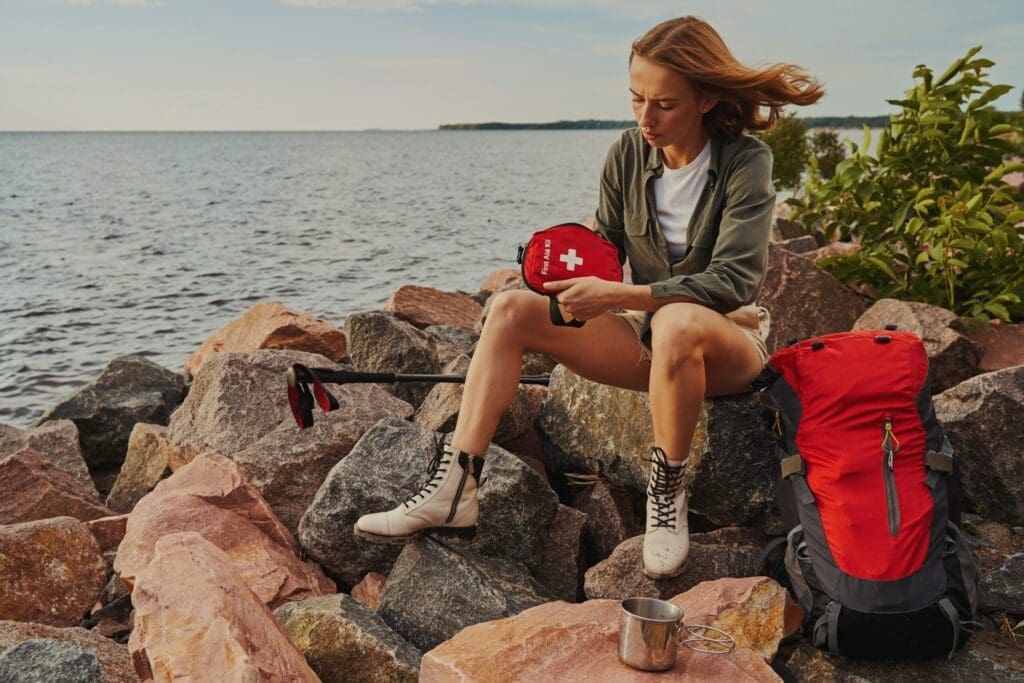 First Aid Items
A well-equipped first aid kit is essential for any survival situation. Include bandages, antiseptic wipes, pain relievers, tweezers, and any necessary prescription medications. Don't forget to include a first aid manual or guidebook to assist with any medical emergencies.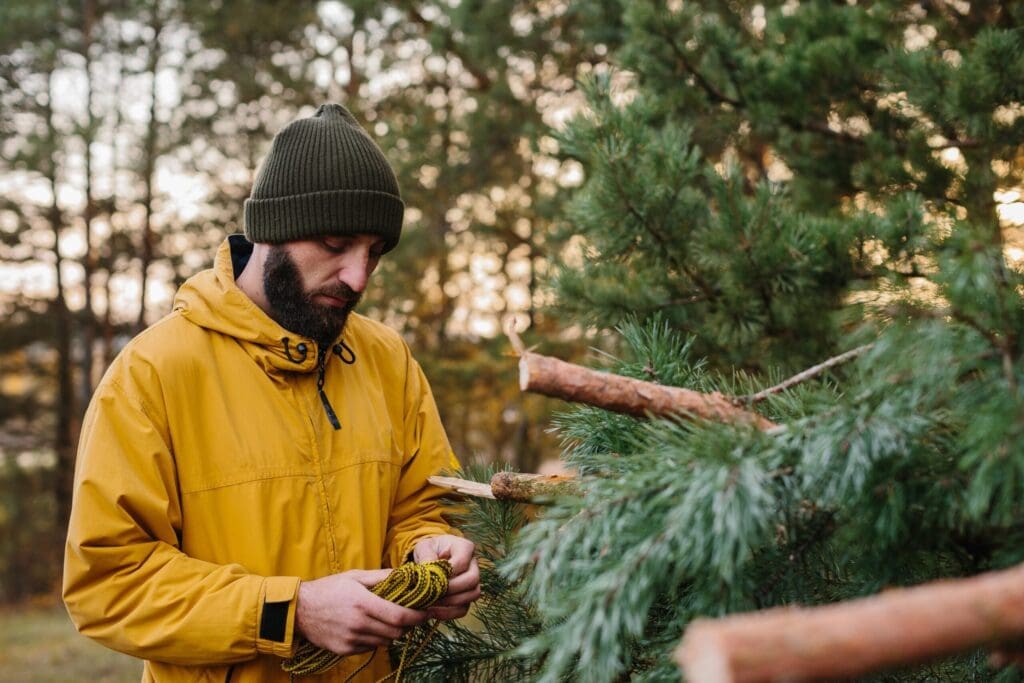 Shelter Items
Having adequate shelter is key for protection against the elements. Pack a lightweight, waterproof tarp or a compact tent, along with paracord or rope for setting up shelter. Additionally, include a thermal blanket or sleeping bag for warmth and insulation.
Remember, your survival kit should be tailored to your specific needs and the environment you anticipate encountering. Regularly review and update your kit to ensure all items are in working condition and not expired.
By having a well-organized and comprehensive prepper survival kit, you'll be better prepared to handle any emergency situation that comes your way. Stay proactive, stay prepared, and stay safe!