Introduction
In times of emergency, being prepared can make all the difference. Bugging out, or the act of evacuating to a safer location, is a crucial aspect of survival preparedness. Whether it's due to natural disasters, civil unrest, or other unforeseen circumstances, having a plan in place and the necessary resources can greatly increase your chances of staying safe. In this article, I will provide essential tips for bugging out and highlight the importance of emergency planning, the significance of a bug out bag, and the key factors to consider when choosing a bug out location.
Keywords: Bugging Out, bug out bag, emergency planning, emergency evacuation, disaster preparedness, survival preparedness
Section 1: Understanding Bugging Out
When it comes to emergency situations, bugging out refers to the act of leaving your current location and evacuating to a safer place. This could be due to a variety of reasons, such as natural disasters like hurricanes, earthquakes, or wildfires, or even man-made events like civil unrest or terrorist attacks. The key is to have a plan in place and be prepared to leave at a moment's notice.
One essential component of bugging out is having a bug out bag. This is a backpack or bag filled with essential items that will sustain you for at least 72 hours. It should contain items such as food, water, clothing, first aid supplies, a flashlight, a multi-tool, and other necessary items for survival.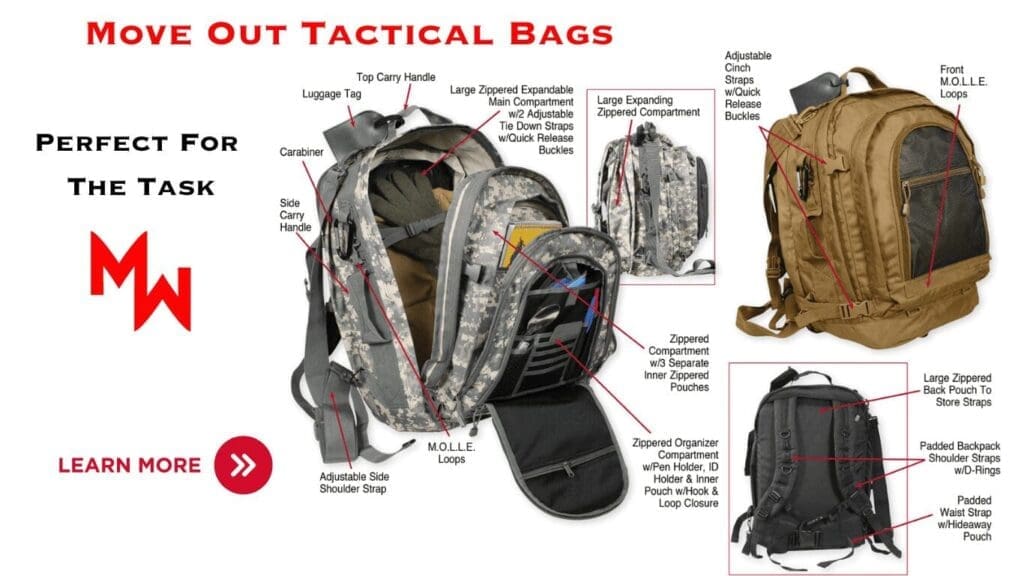 Section 2: Emergency Planning
Emergency planning is a crucial aspect of survival preparedness. It involves creating a comprehensive plan that outlines the steps you and your family will take in the event of an emergency. This plan should include important contact information, evacuation routes, meeting points, and a communication strategy.
To create an effective emergency plan, start by assessing the potential risks in your area. Research the types of disasters that are common in your region and tailor your plan accordingly. Involve your family members in the planning process and ensure that everyone understands their roles and responsibilities.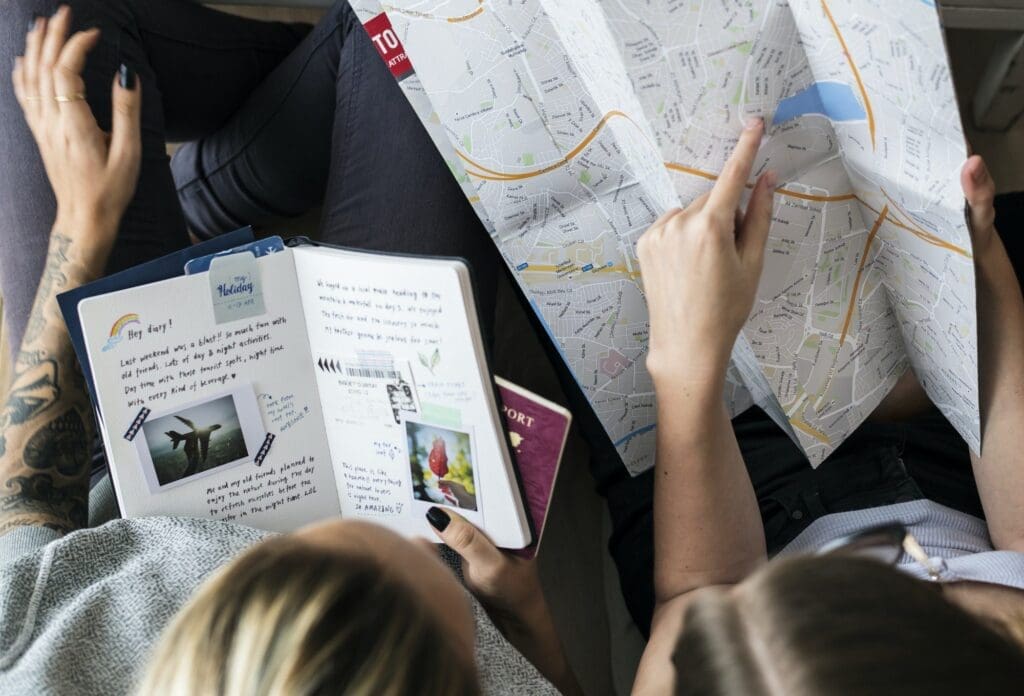 Section 3: Essential Items for Bugging Out
When bugging out, it's crucial to have a well-stocked bug out bag that contains all the essential items you'll need to survive. Here is a basic minimum list of items that should be included:
| Item | Purpose |
| --- | --- |
| Food | Provides sustenance and energy |
| Water | Essential for hydration |
| Clothing | Protects from the elements |
| First aid supplies | Treats injuries and illnesses |
| Flashlight | Provides light in dark situations |
| Multi-tool | Useful for various tasks |
| | |
| | |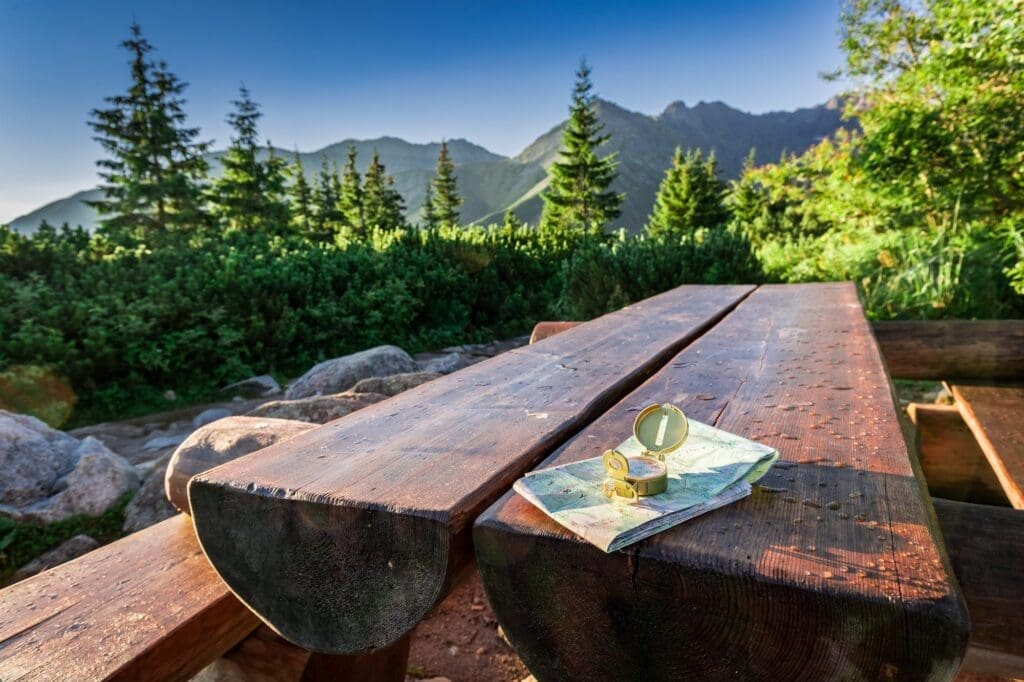 Section 4: Choosing a Bug Out Location
When bugging out, it's important to have a predetermined bug out location where you can safely retreat to. Here are some factors to consider when choosing a bug out location:
Distance from your current location: The bug out location should be far enough to avoid the immediate danger but close enough to reach within a reasonable timeframe.
Availability of resources: The location should have access to essential resources such as water, food, and shelter.
Security: Choose a location that is secure and offers protection from potential threats.
Examples of suitable bug out locations include remote cabins, designated campsites, or even the homes of trusted friends or family members who live in different geographical areas.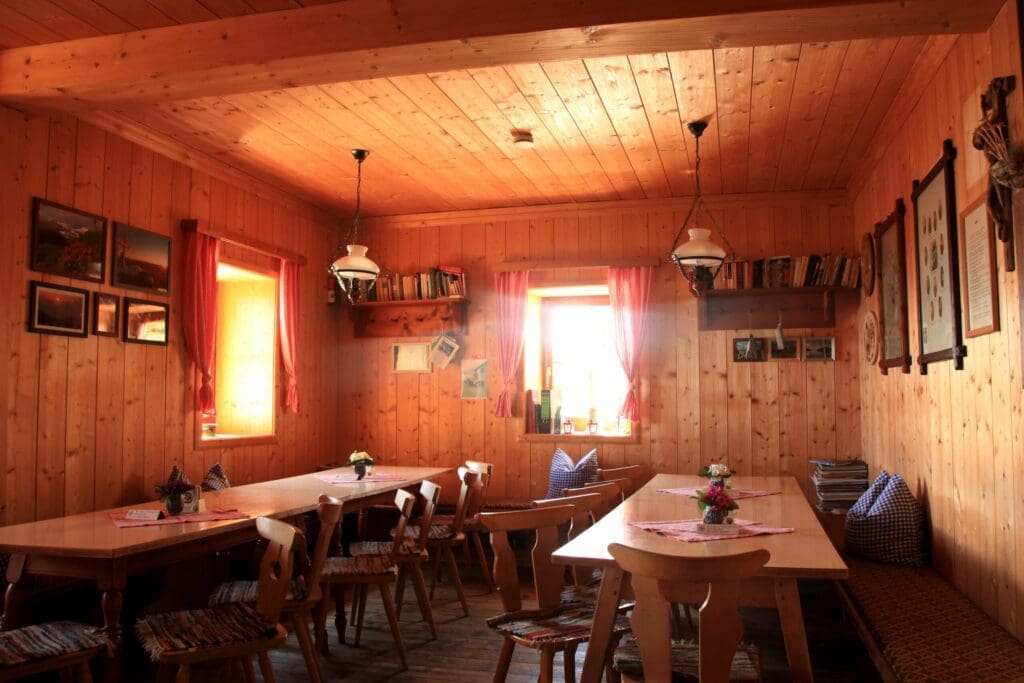 Section 5: Emergency Evacuation Tips
During an emergency evacuation, it's important to stay calm and follow official instructions. Here are some tips to ensure a successful and safe evacuation:
Stay informed: Keep track of the latest updates and instructions from local authorities through reliable sources such as emergency alert systems or official websites.
Have a communication plan: Establish a communication plan with your family or loved ones to stay connected during the evacuation process.
Prepare your vehicle: If evacuating by car, ensure that your vehicle is in good condition and has enough fuel. Pack your bug out bag and any other necessary supplies.
Follow designated routes: Stick to designated evacuation routes to avoid traffic congestion and potential hazards.
Leave early: If possible, evacuate early to avoid the rush and potential dangers that may arise as the situation worsens.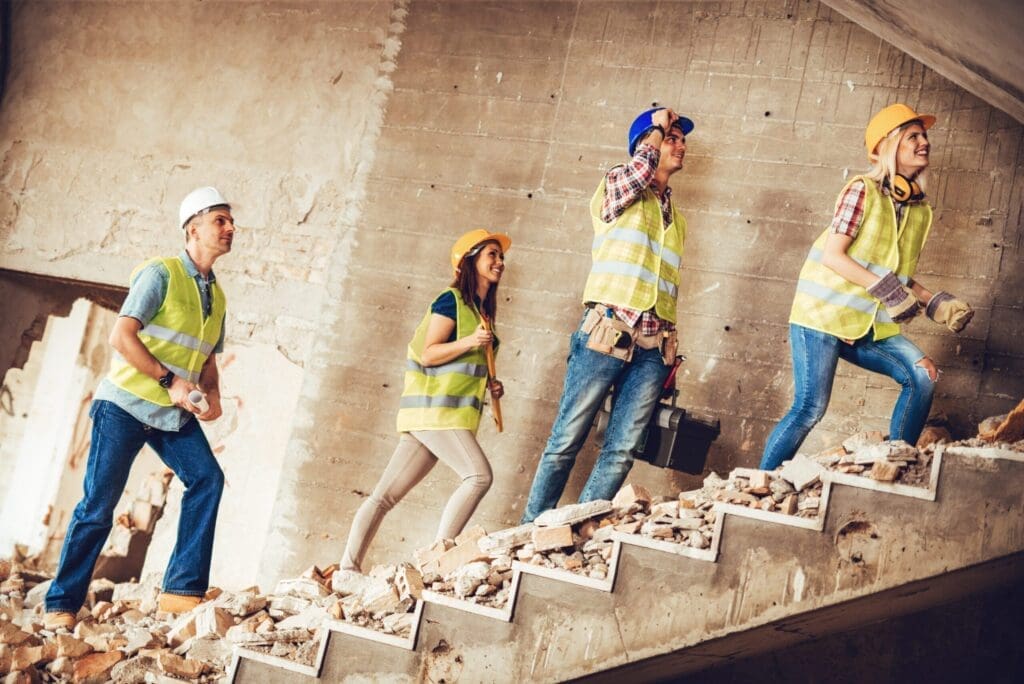 Section 6: Disaster Preparedness Resources
There are numerous online and offline resources available to help you in your disaster preparedness efforts. Here are some valuable resources:
Websites: Visit websites such as FEMA (Federal Emergency Management Agency) and the Red Cross for comprehensive information on disaster preparedness.
Apps: Download apps like the FEMA app or weather apps that provide real-time updates and emergency alerts.
Organizations: Join local community organizations or volunteer groups that focus on disaster preparedness and response. Better yet join or create a local Modern Warrior Project Preparedness Group!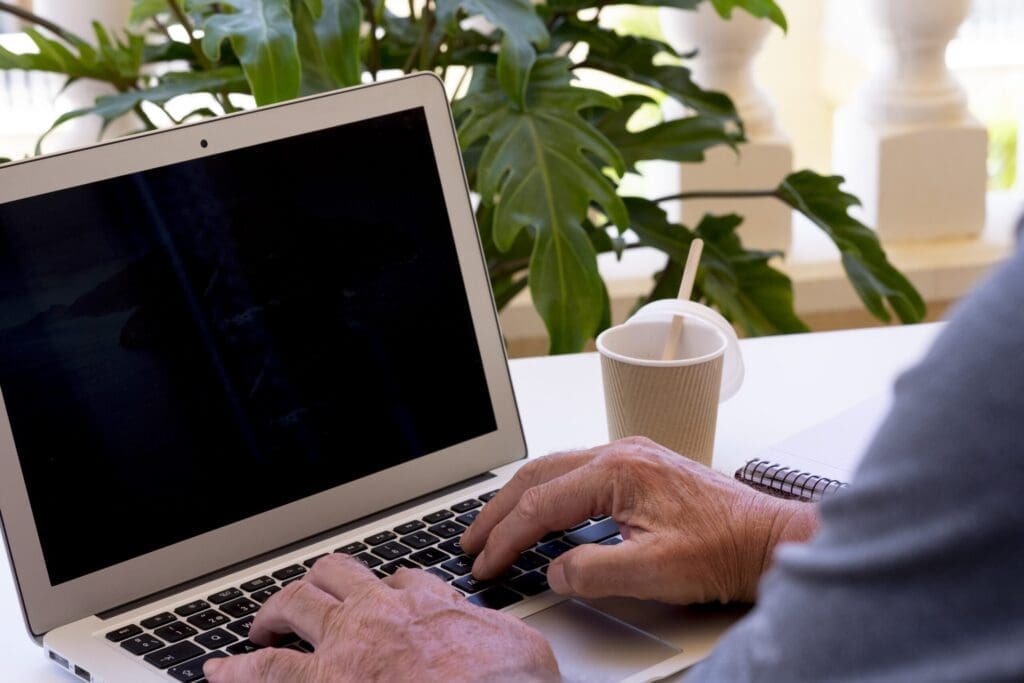 Frequently Asked Questions (FAQ)
What should I pack in my bug out bag?
Your bug out bag should include essential items such as non-perishable food, water, a first aid kit, a flashlight, extra clothing, a multi-tool, and important documents.
How often should I update my emergency plan?
It's recommended to review and update your emergency plan at least once a year or whenever there are significant changes in your family or living situation.
Can I bug out without a bug out bag?
While having a well-prepared bug out bag is ideal, it's still possible to bug out without one. In such cases, prioritize essential items like water, food, and important documents.
How do I find a bug out location near me?
Research potential bug out locations in your area, such as national parks, campgrounds, or rural areas. Consider factors like distance, availability of resources, and security.
What should I do if I can't evacuate during an emergency?
If you're unable to evacuate, seek shelter in a safe location within your home or building. Stay informed, have emergency supplies on hand, and follow any instructions from local authorities.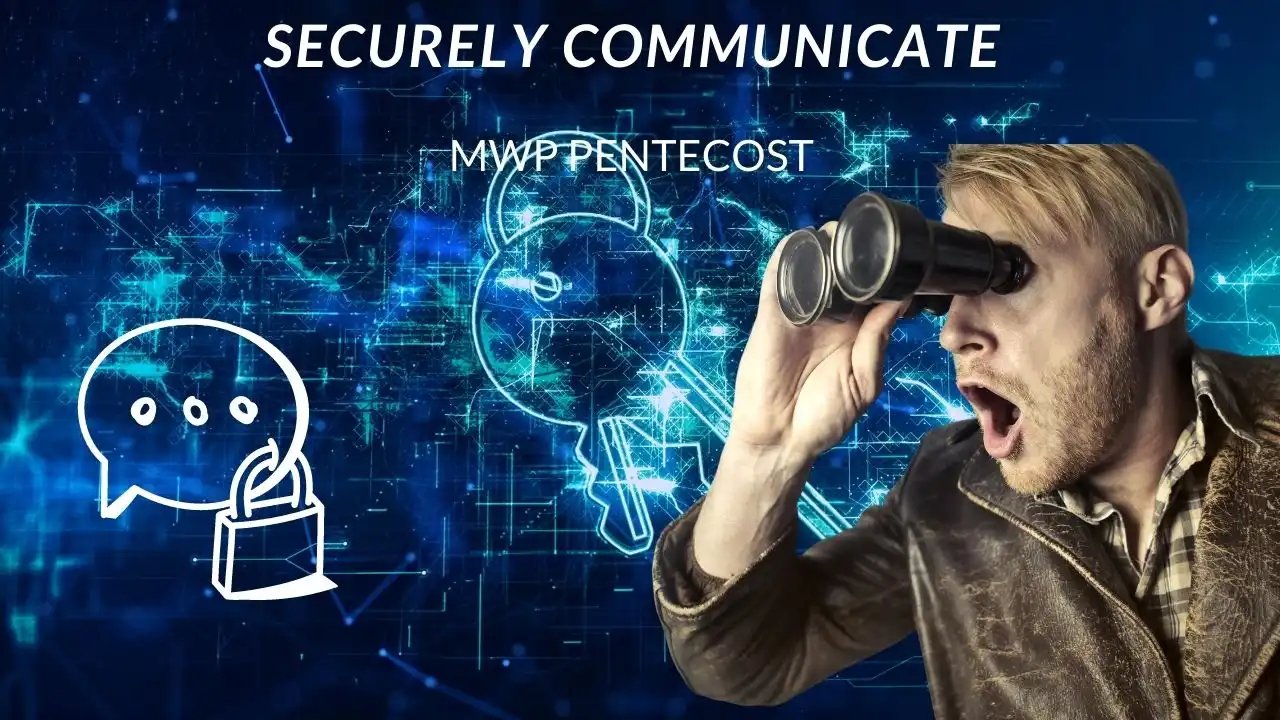 MWP Pentecost Encryption Software
Encrypt and decrypt messages for secure communication with Modern Warrior Projects propietary software.
Learn More
We earn a commission if you make a purchase, at no additional cost to you.