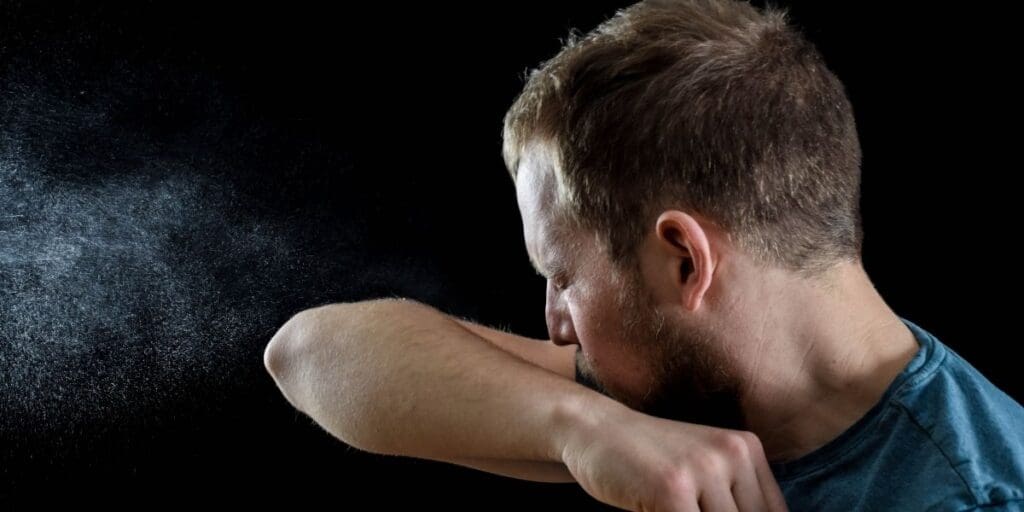 Introduction to Quarantine
Covid has certainly brought the concern of an outbreak to the mainstream, however, the concept of a sickroom or quarantine set up in the home has been around for a long time. Those of us who exercise a prepared lifestyle typically have a plan in place for a scenario where a family member becomes contagious and how to deal with it. Below we'll walk through setting up a quarantine location. Ideally, it is not part of your main house, however, it can be tailored too if needed and you just adjust accordingly for the isolation sickroom.
If a person in your family ends up being ill, it might be necessary to put them alone into isolation. Certainly, you wish to look after your loved ones, yet you additionally intend to lessen the chance of infecting individuals who are not ill.

Quarantine Location Considerations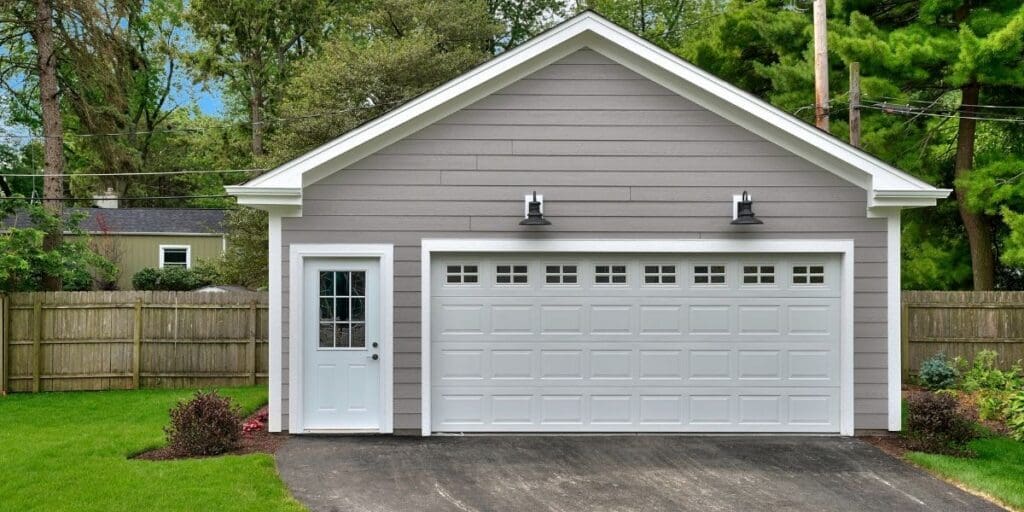 If you have an R.V. (recreational vehicle), a tool shed, cabana or garage apartment, separated garage, or guest cottage, you'll have a simple time converting it right into a quarantine location. You'll begin by cleaning out the area to allow quarters for those who are sick and sealing off any exits as well as windows with plastic tarps or sheeting as well as duct tape.

Stop Accidental Exposure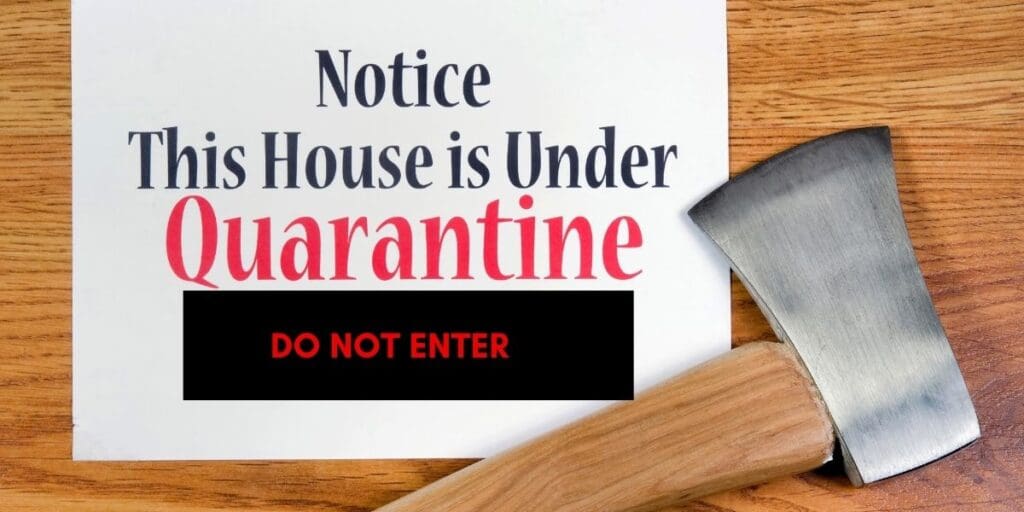 You'll also wish to develop an indicator that lets everybody know this location is for quarantine. This should be posted outside the door and in other potential entrances. This will aid in reducing the possibility of accidental exposure to the contagion you're trying to isolate.

Set Up a Quarantine Wash Station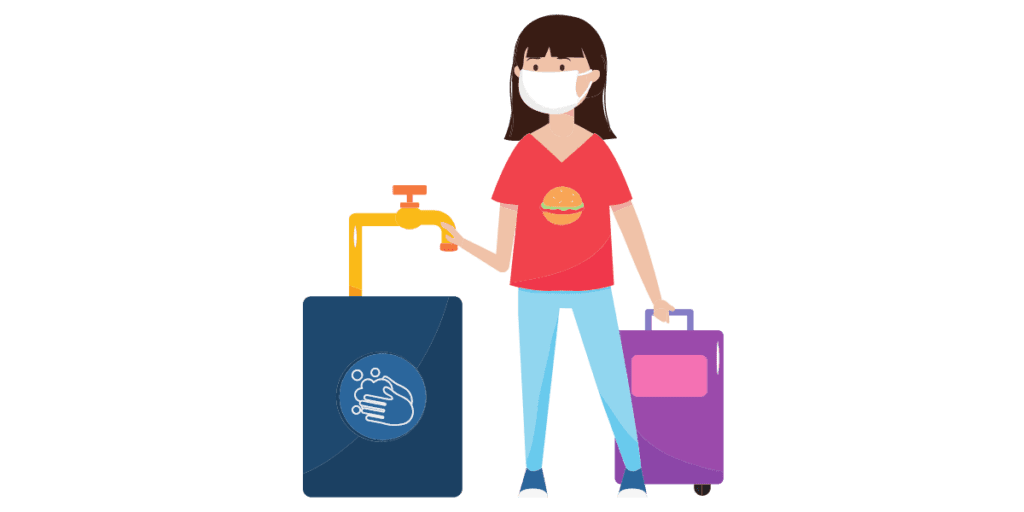 Next off, you need to develop a sanitation point just beyond the quarantine space to ensure that you can dawn protective supplies, deal with contaminated supplies, as well as wash your hands. This will greatly help lessen direct exposure for individuals in charge of caring for the ill in quarantine.

Improvising a Quarantine Holding Area
If you do not have a ready-made location such as above already in place, you do have other choices. One choice would be to place a tent well outside of your home. Preferably a good 3-5 meters from the home exterior.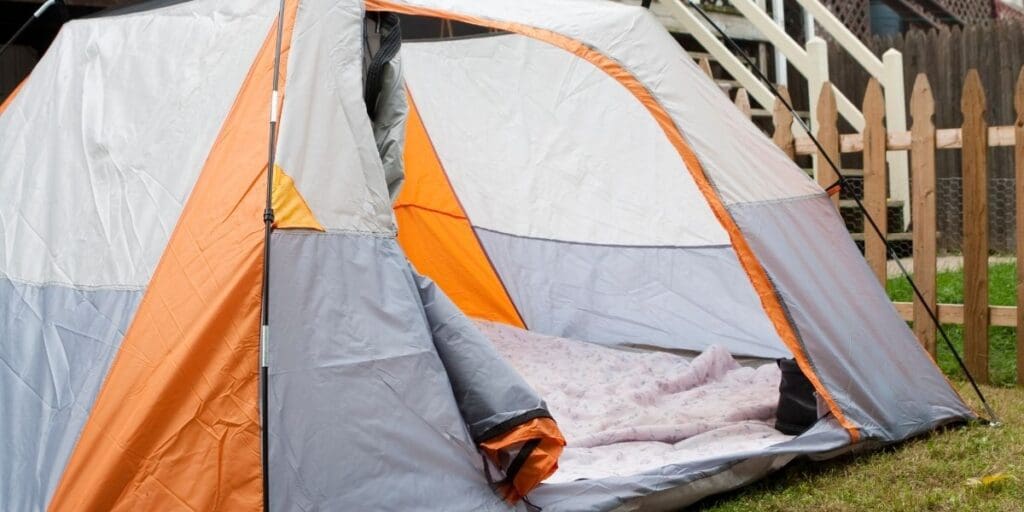 For a camping tent, you'll have to try as best you can to seal areas, yet understand it's not possible to completely seal it off. The concept, though, is that you have produced a different area. In the case of most illnesses, really close contact is required to pass the contagion.

Communication Betwen Parties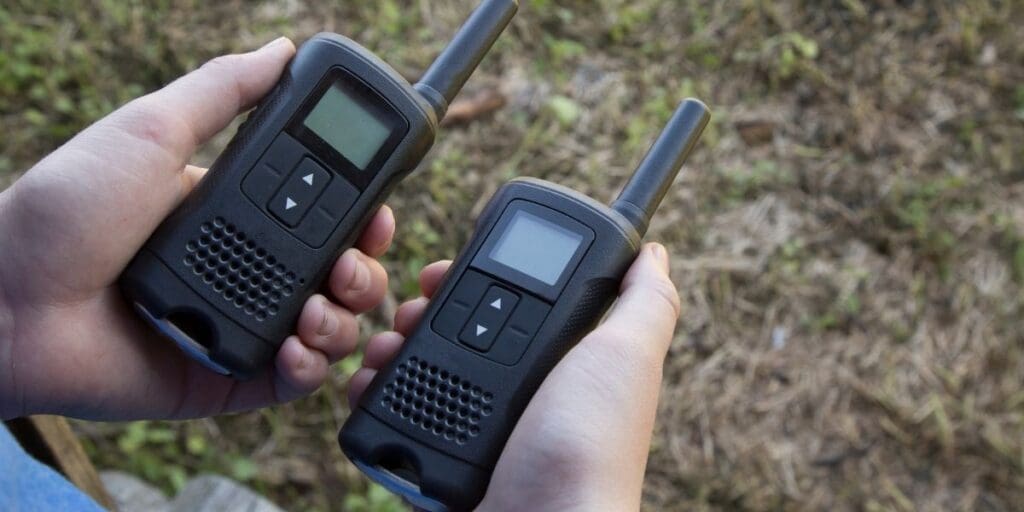 Regardless of the structure that you utilize, communication is going to be essential between the ill and the caretakers. The easiest system is a set of walkie-talkies that enable you to communicate without being in the exact same space, of course, cell phones also work well.

Supplying the Sick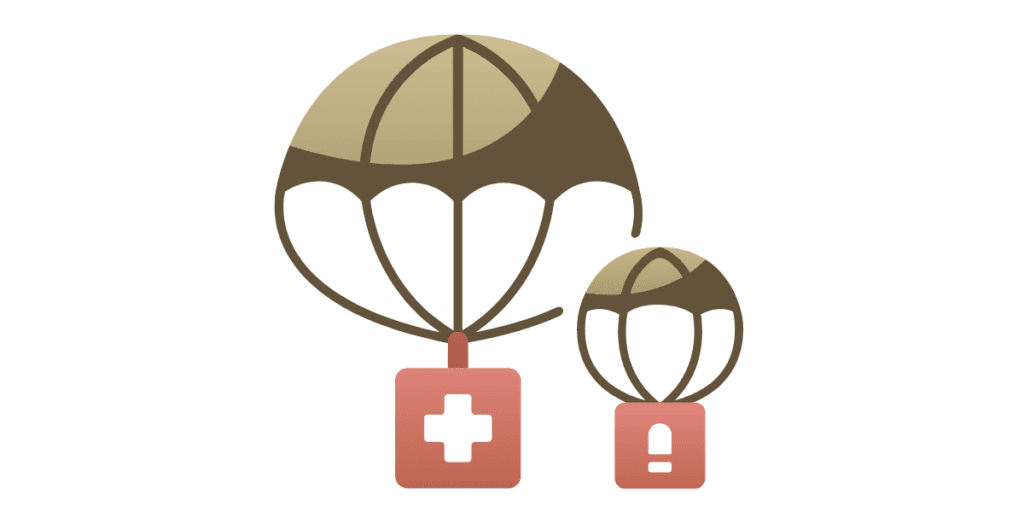 If those in quarantine are able to take care of their requirements for sustenance and sanitation, you'll wish to provide plenty of products in the quarantine location for them. Otherwise, you'll need to produce a system to supply what's required while ensuring you're using proper protective gear and staying clear of exposure.

As soon as you understand that a pandemic is feasible, start to prepare these locations. When a person is currently infected, it could be already too late to get every little thing set up. If you're currently prepared, you can care for any person that is contaminated immediately and reduce exposure to others.