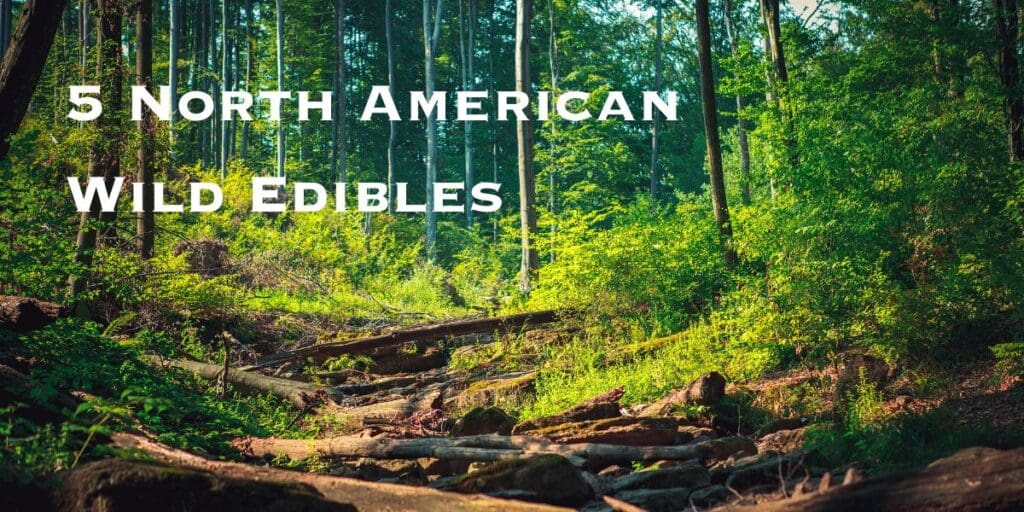 Discover the abundance of wild edible plants found in North America with our latest blog post. We've carefully selected five nutritious and delicious plants that you can forage and incorporate into your meals.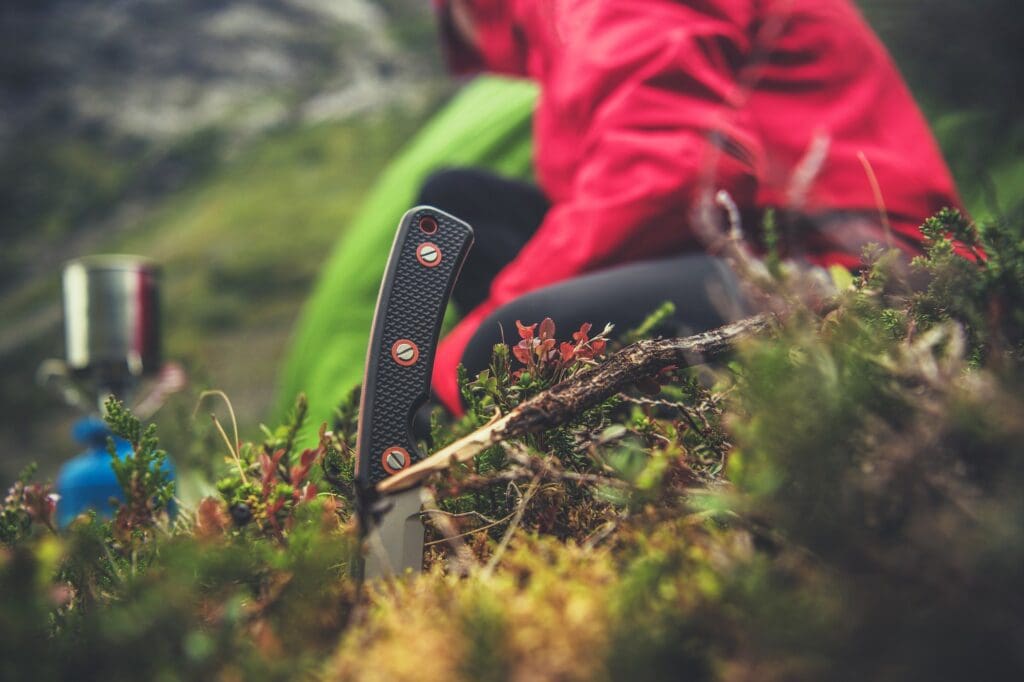 Consider this often overlooked item for your survival kit.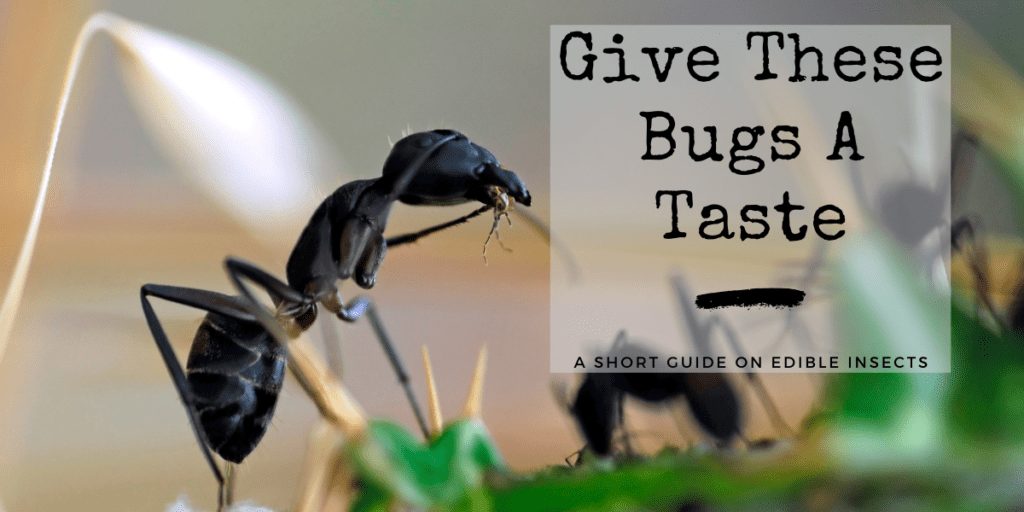 Often overlooked, insects are an abundant food source and could be a lifesaver for you in a survival situation. Check out this short edible insect guide, and don't forget to try the challenge!