Char Cloth is an excellent resource for the survivalist and prepper. Learn how to easily make it at home in this article and accompanying video.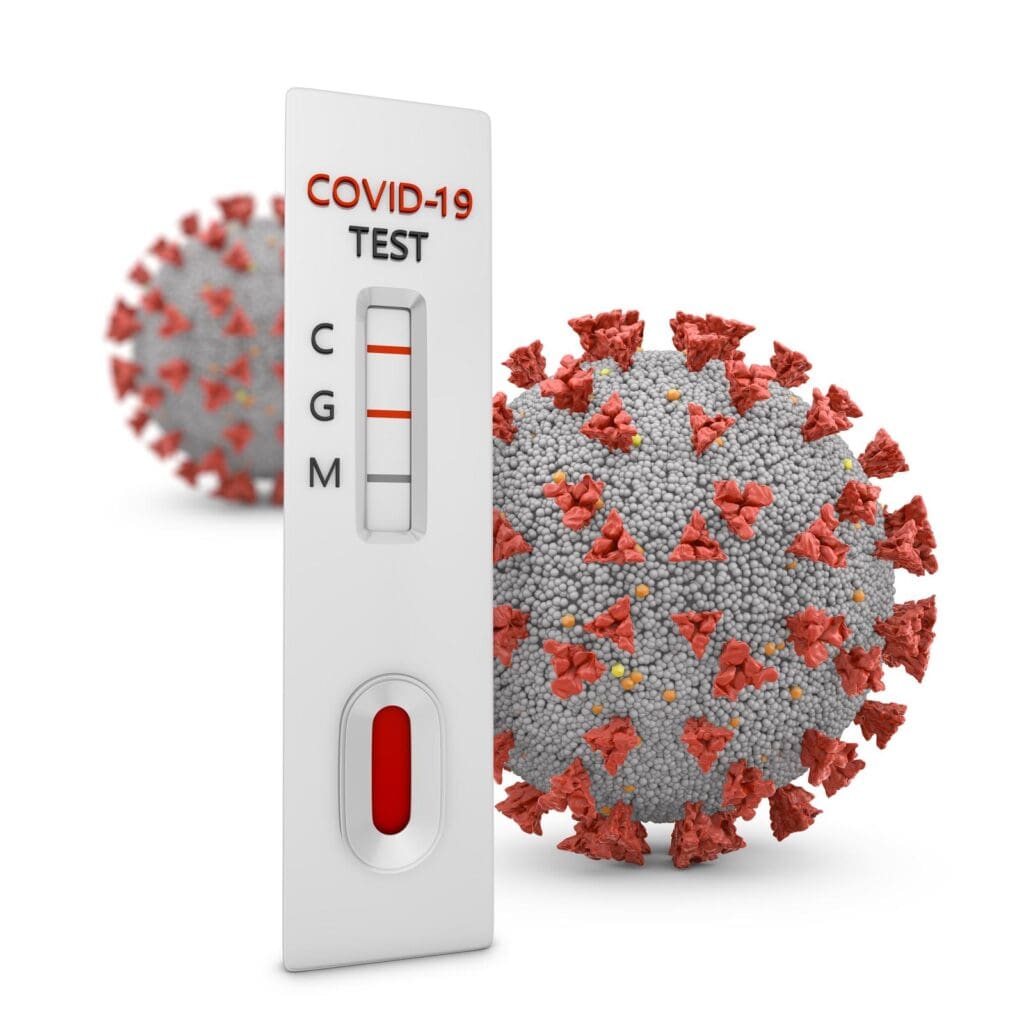 Get your free COVID Test Kits Now.
There are over 1500 active volcanoes in the world, but only a few of them are Super Volcanoes. There are about 12 supervolcanoes on Earth — each one at least seven times larger than Mount Tambora, which had the biggest eruption in recorded history.